Projects — Belconnen Central
Type
1,2 & 3 bedroom apartments
Estimated Completion
2027
Belconnen Central is in a prime position with major transport, retail and park destinations on the doorstep.
The intent of our proposal is to introduce a vibrant mixed-use development into the emerging Belconnen town centre residential and commercial precinct. Belconnen Central presents exciting opportunities to connect and strengthen existing pedestrian avenues from Emu Bank and Margaret Timpson Park through to the Belconnen Bus Interchange.
These existing avenues will be improved upon through the use of positive city building, both through the use of dynamic building forms and the addition of activation, commercial interfaces and shelter. The final intention is to create a truly liveable precinct that makes a positive contribution to the established urban fabric and reinforces the importance of the Belconnen Bus interchange.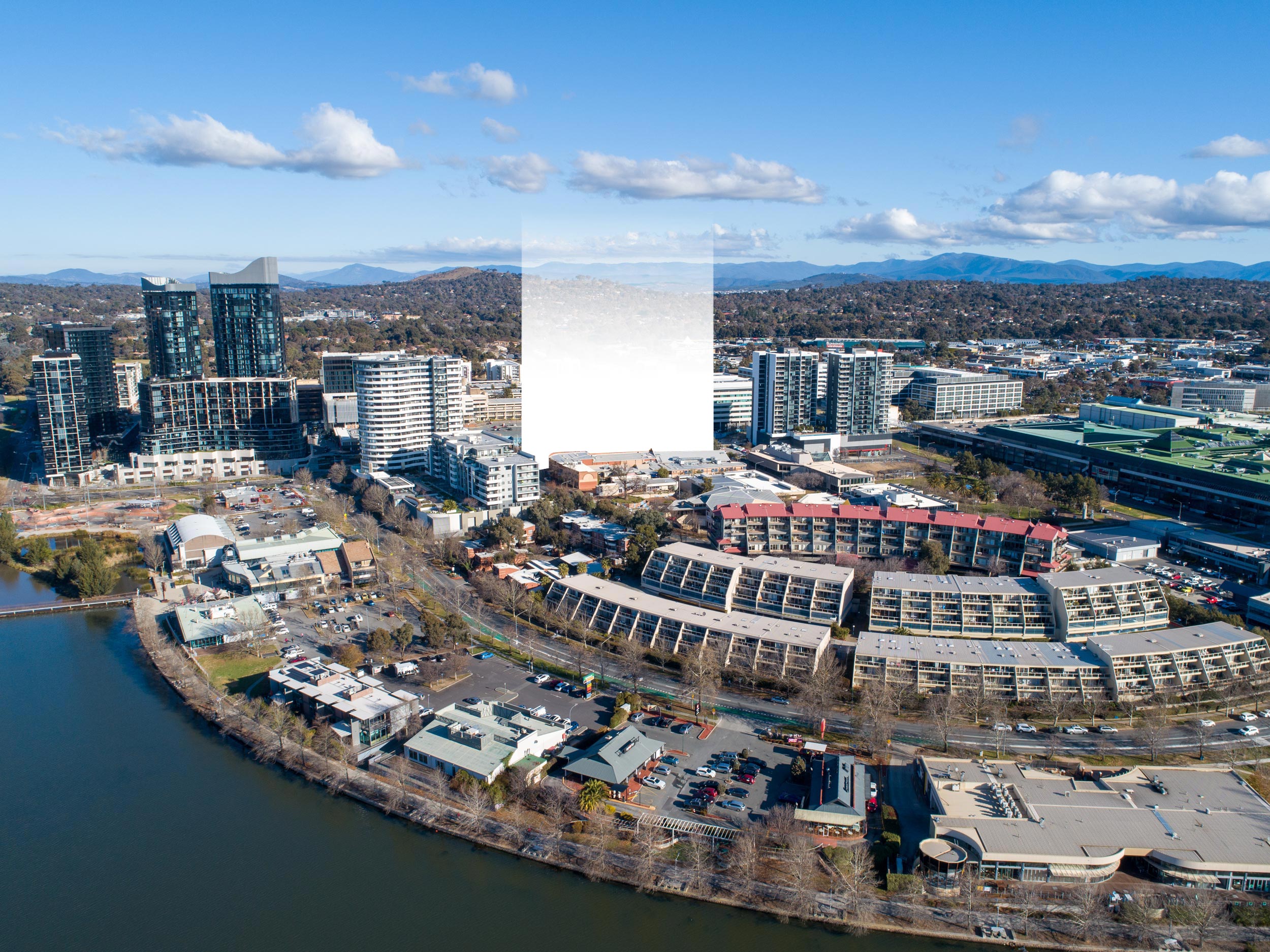 Community Engagement
At JWLand we take pride in active and genuine community engagement. We are now undertaking the Community Consultation phase for Block 17 Section 152 Belconnen.
We invite you to offer any feedback or questions at any stage during the development. Please email projects@jwland.com.au