Type
1, 2 & 3 bedroom apartments
Scale
600 apartments including a Build-to-Rent component
Estimated Completion
2027
Located on Northbourne Avenue to the north of Haig Park, Braddon Place will create a truly liveable precinct that makes a positive contribution to the established and envisioned urban fabric.
The vision for the proposed development is to create a vibrant mixed-use precinct adjacent to Haig Park. The site presents an opportunity to reinforce the ACT Government's broader vision for the Northbourne Avenue corridor, a corridor that is nationally significant as one of the main entries into the capital. The proposed design will incorporate a range of mainly one and two bedroom apartments and possible commercial tenancies. It will be accessible, well-designed and integrate smart technology and sustainable features.
Braddon Place will be created in the spirit of positive city building. This approach aims to realise consistent built forms along Northbourne Avenue and to create meaningful spaces between buildings to benefit both residents and the wider community. The vision for the site is for a series of buildings organised around a central green spine, linking Haig Park in the South with the Rex Hotel's heritage-listed Expansion mural to the north. Mid-block vehicle and pedestrian links between Northbourne Avenue and Henty Street will create better site permeability and integration with the immediate neighbourhood.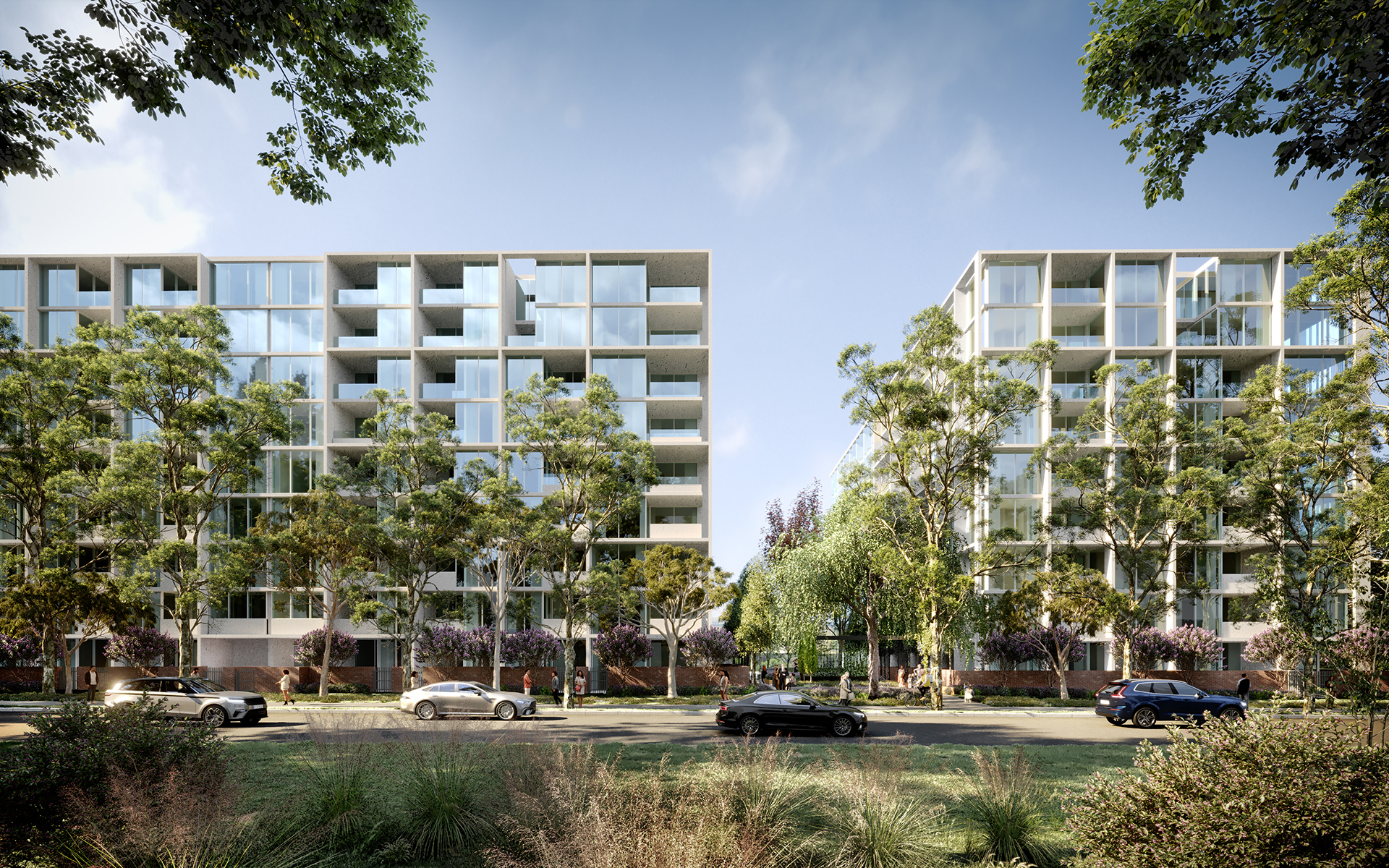 Community Engagement
At JWLand we take pride in active and genuine community engagement. We have now completed the Community Consultation phase for Block 4 Section 60 Braddon.
JWLand submitted the DA in December 2022. The submission is currently in the final stages of assessment.
We invite you to offer any feedback or questions at any stage during the development. Please email projects@jwland.com.au