Community
Our goal is to provide lasting social and economic value to the communities in which we operate, that is why we actively facilitate and support community engagement and give back through our Community Giving program.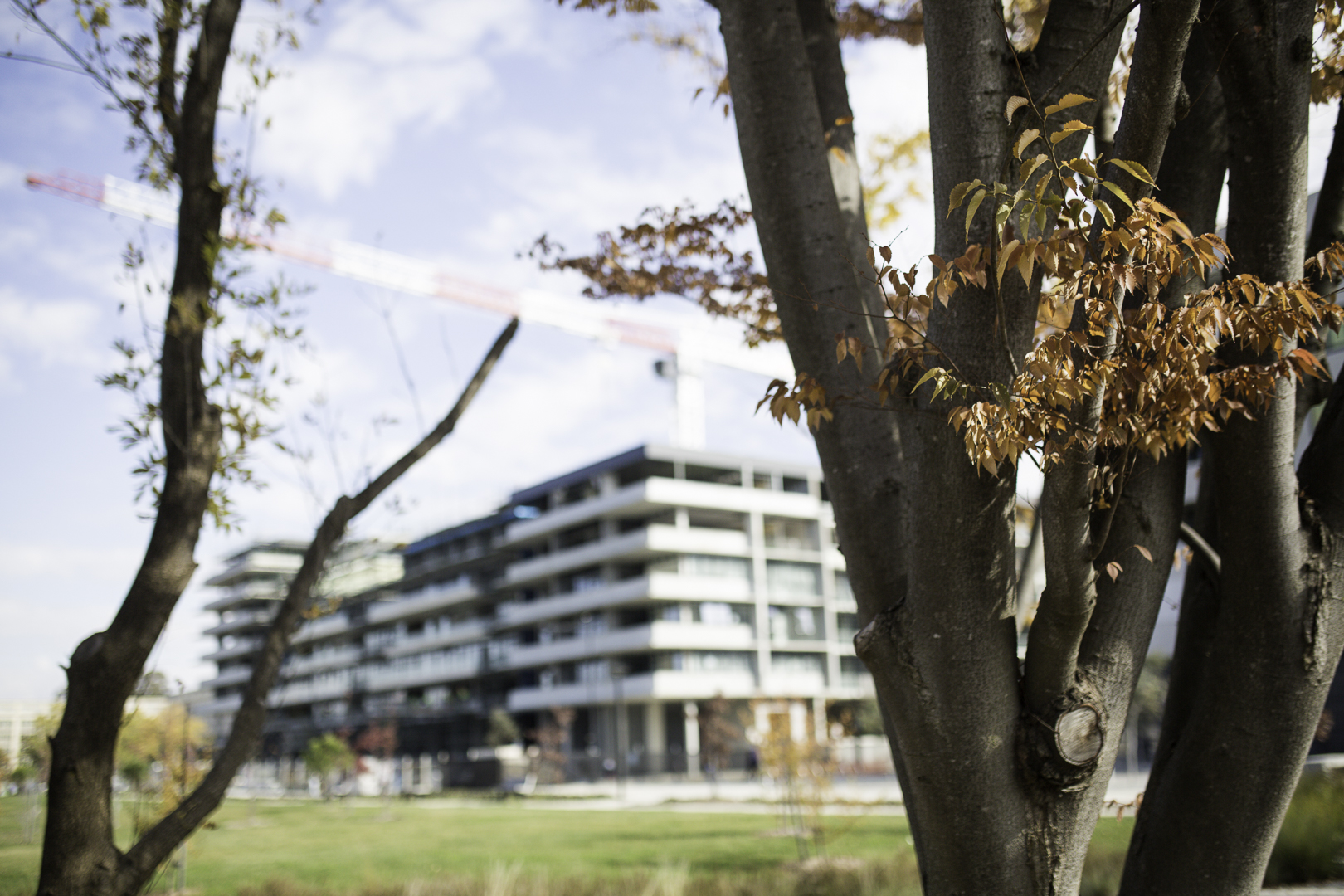 Community giving
As part of our proactive approach to community outreach and engagement, JWLand is proud to support a range of local community groups, organisations, charities and events, including:
Requests for support
JWLand receives a high volume of sponsorship requests each year. In order to best distribute funds to the community, JWLand has developed criteria for assessing applications. To be successful, the organisation or group requesting support must demonstrate a connection to an Australian community in which JWLand operates and that the sponsorship will benefit members of the community.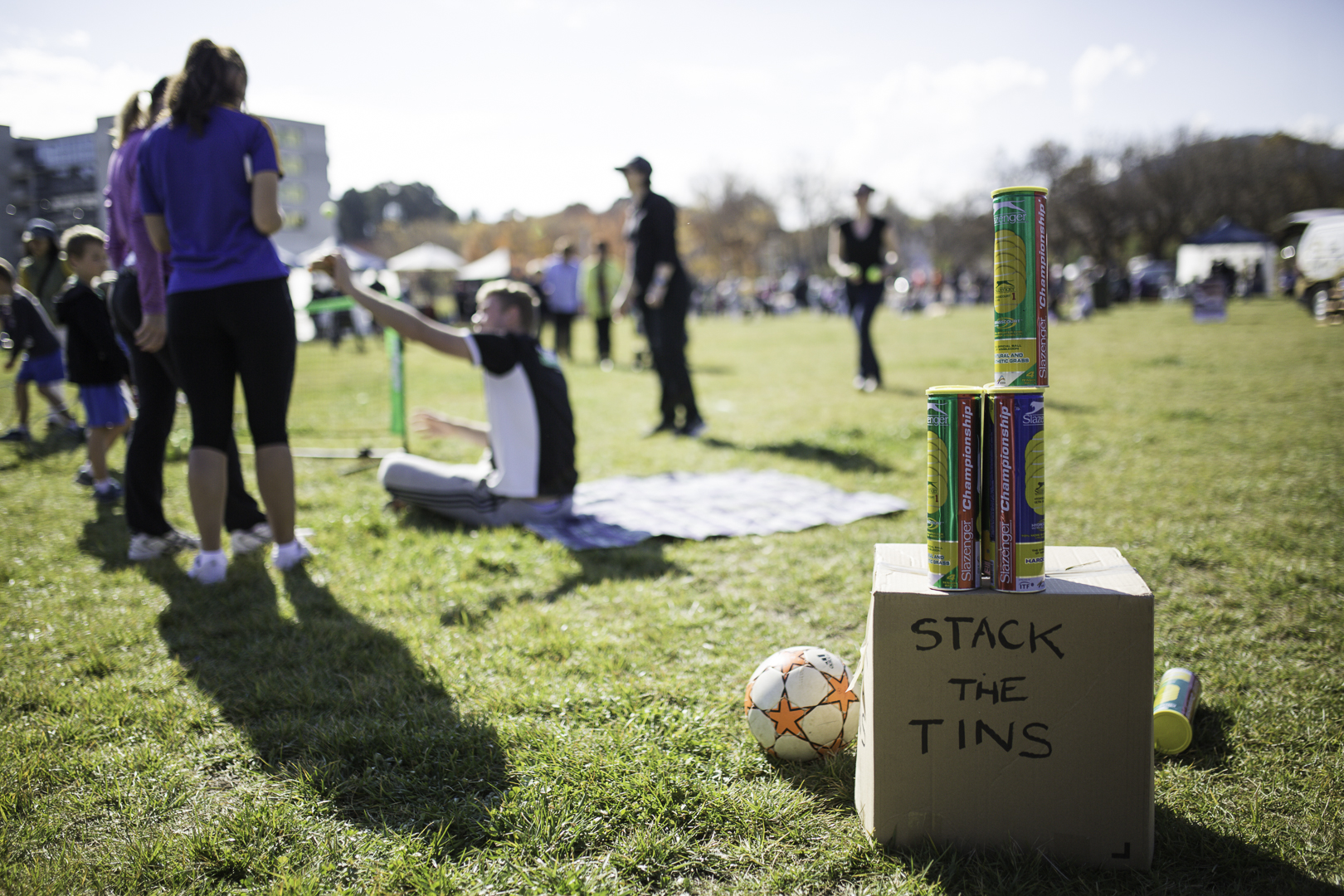 Eligibility criteria
JWLand will consider requests for sponsorship from groups or organisations which demonstrate a connection and benefit(s) to an Australian community in which JWLand operates.
Sponsorships may take the form of either cash donations, in-kind support or a combination of both. Please be clear in your application what type of support is being sought.
In order to ensure community contributions are allocated appropriately, JWLand does not consider requests for funding for the following:
Overseas organisations or groups
For-profit organisations, groups or individuals
Political campaigns or activities
Unregistered charities
Submitting a request
To be considered, the group or organisation seeking sponsorship should submit a written sponsorship proposal which contains the following information:
An overview of the program, project, event or group for which sponsorship is being sought – goals and objectives, estimated audience/participation, promotional activities
Details of what is being sought – the dollar amount and/or type of in-kind support
Benefits – a description of the benefits that will flow to the community and how this aligns with JWLand's mission and objectives
Timeline – the duration of the sponsorship arrangement and important dates/deadlines

Written requests should be addressed to the 'JWLand Community Giving Committee' and sent to: info@jwland.com.au
Please allow a minimum of 30 days prior to the start date of your program or event to ensure adequate time for application review and processing.

Community news

Consultation commences for JWLand's Ivanhoe East project
Consultation has commenced for JWLand's Ivanhoe East project. Community workshops were held in Ivanhoe this week to provide local residents […]
Read More

›

Consultation for 699 Park St project
In late June 2017 JWLand held two workshop sessions for local community members. The sessions aimed to facilitate discussion about […]
Read More

›

JWLand hosts Campbell Community Festival
The second annual Campbell 5 Community Festival was held on Saturday 13 May in Hassett Park, Campbell. Hosted by JWLand […]
Read More

›