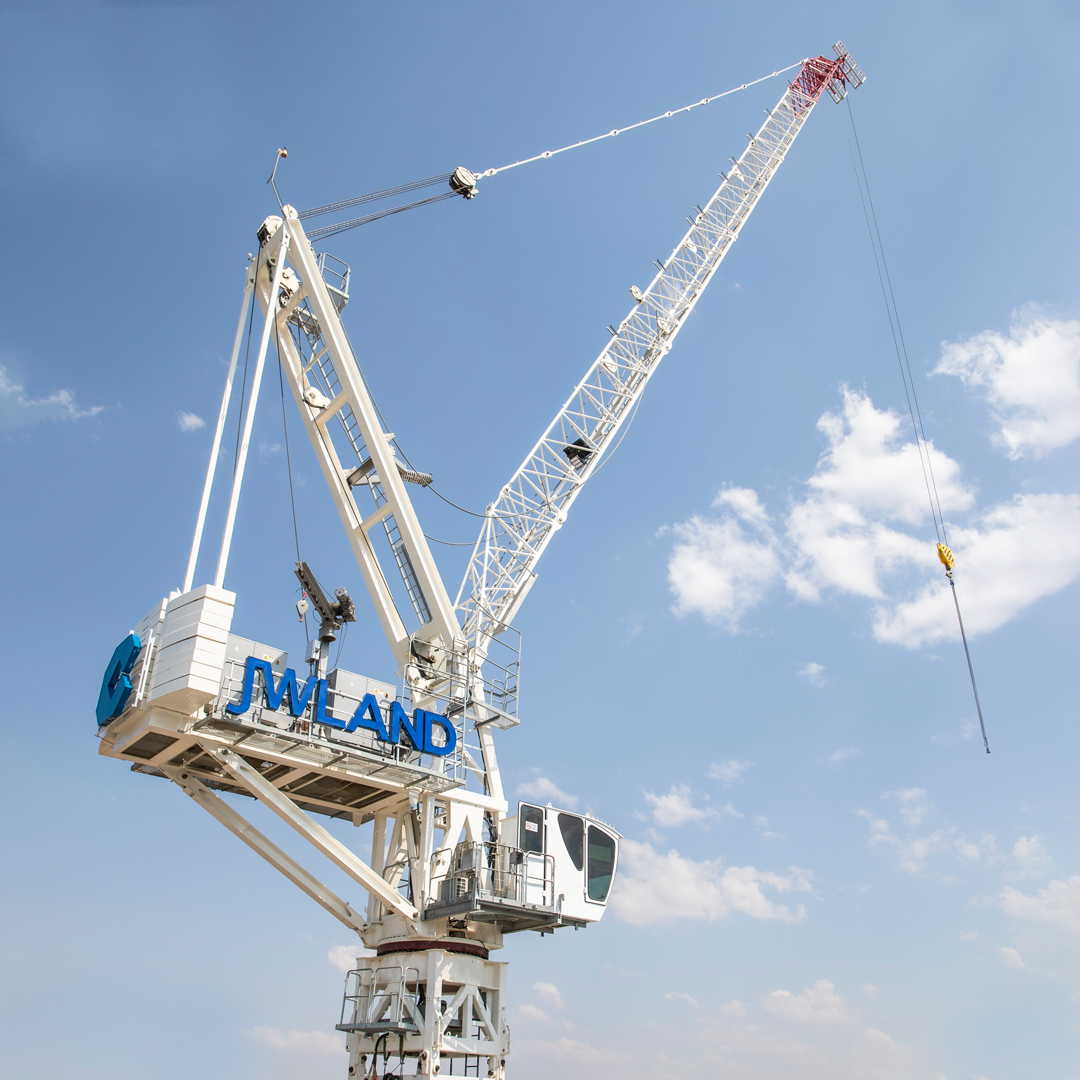 ABOUT US
Quality without Compromise
JWLand is an ACT based property developer with a mission since the company's inception to raise the bar and create exceptional developments in Canberra. JWLand currently operates offices and projects in both Canberra and Melbourne. Subsidiaries within the group also operate numerous low-density development projects across Australia.
About Us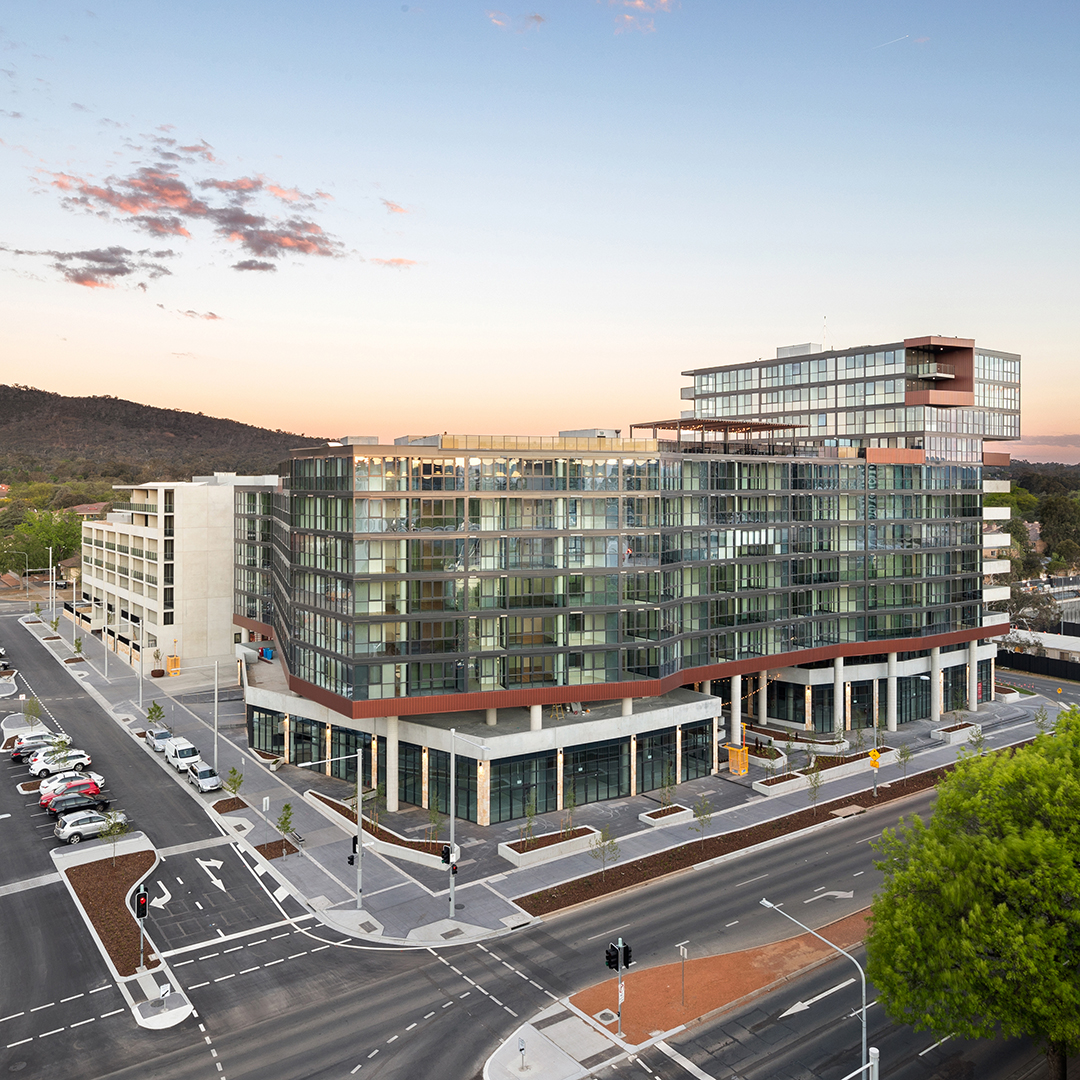 THE MARK & PROVENANCE SETTLEMENT
Extended JWLand Display Gallery Opening Hours
During settlement of The Mark and Provenance at Founders Lane, we have extended the Opening Hours of the JWLand Display Gallery at 59 Currong Street North, Braddon to 8:30am – 6pm, Monday - Friday. We hope this offers convenience to our buyers as we welcome them to their new home.
Learn More
JWLand's Precincts
JWLand Developments
how to find us
Contact Us
phone number:
02 6180 0100
email:
info@jwland.com.au