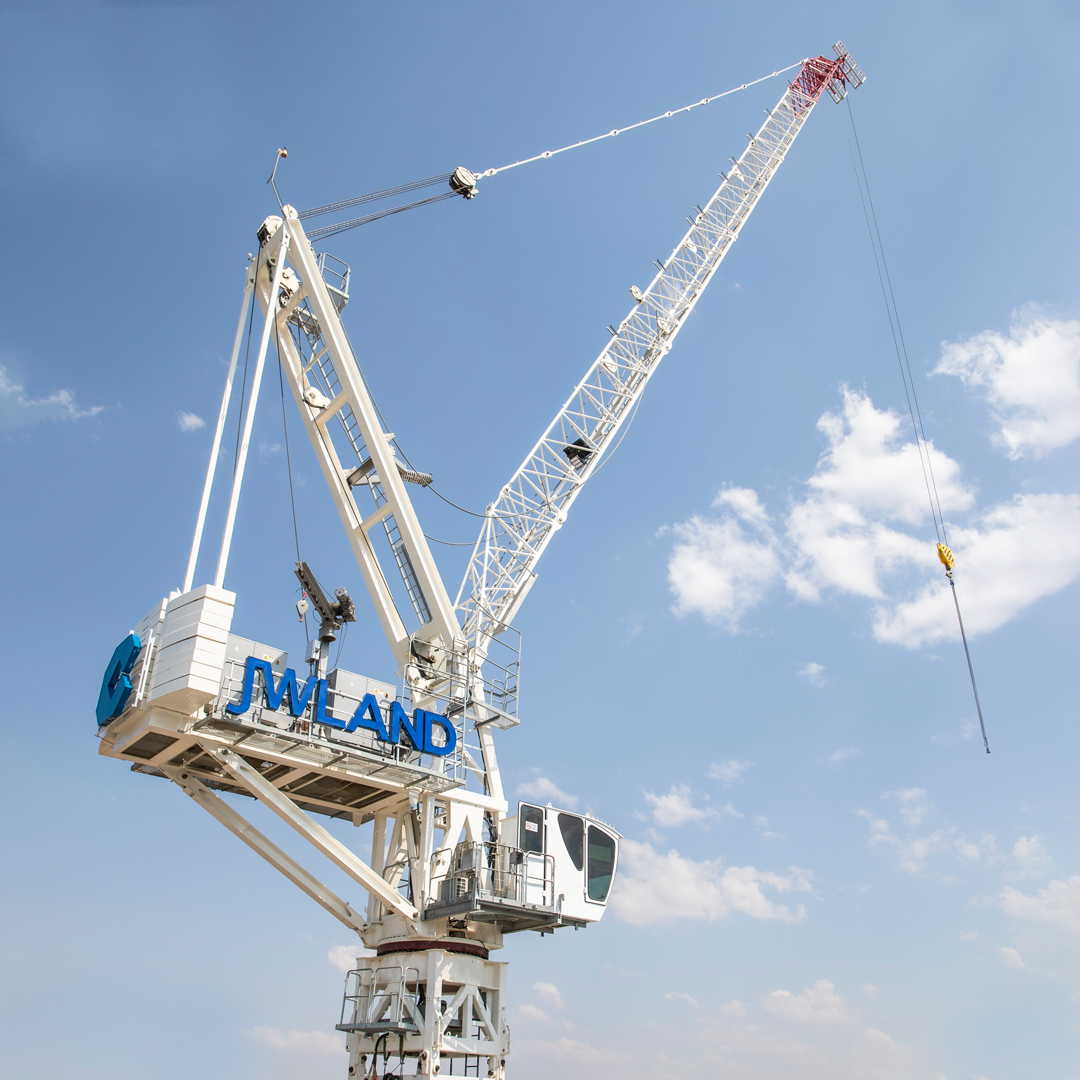 ABOUT US
Quality without Compromise
JWLand is an ACT based property developer with a mission since the company's inception to raise the bar and create exceptional developments in Canberra. JWLand currently operates offices and projects in both Canberra and Melbourne. Subsidiaries within the group also operate numerous low-density development projects across Australia.
About Us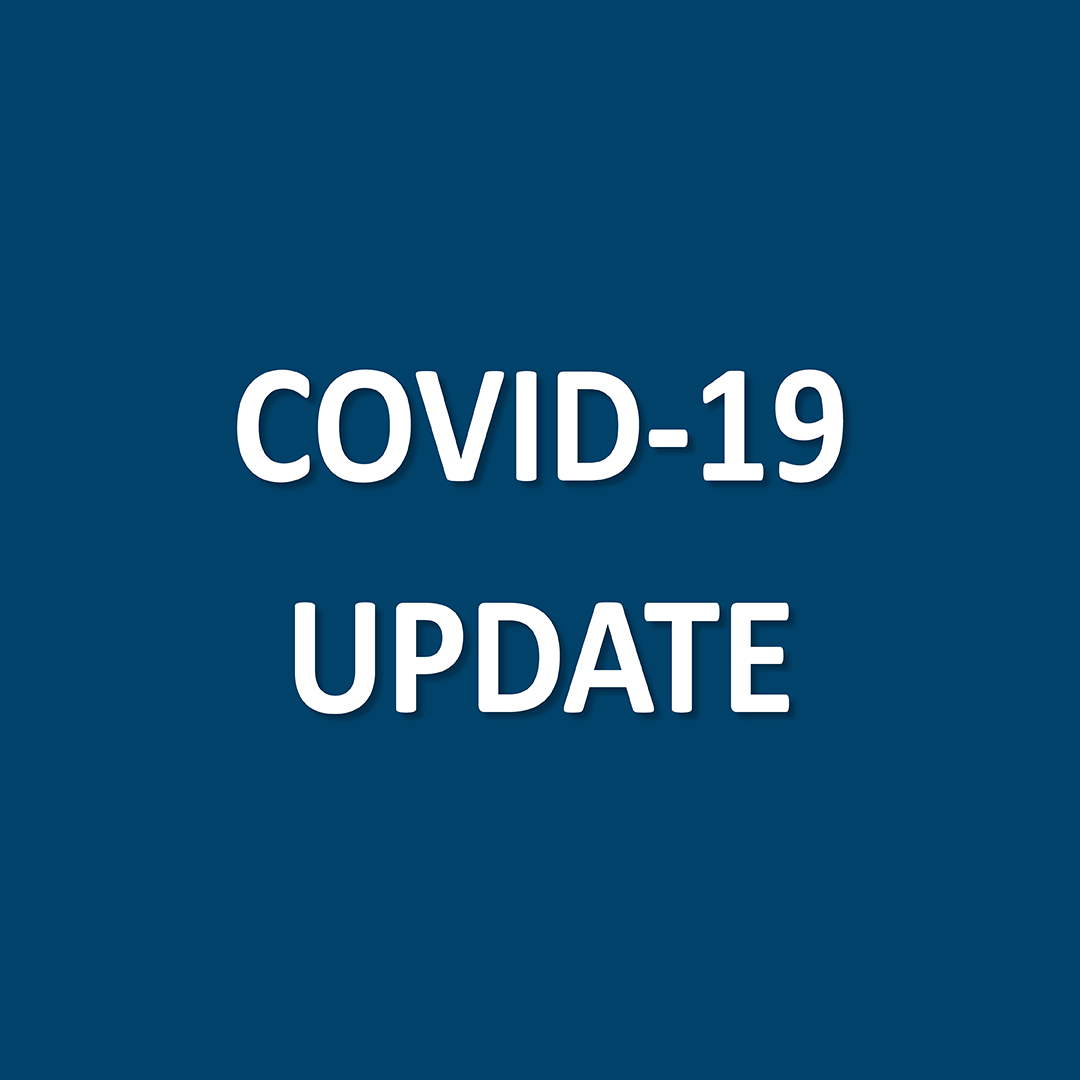 COVID-19
A message from JWLand regarding COVID-19
The current global pandemic is creating a challenging environment for many of our customers, business partners and community more broadly.
In order to keep you and the team safe, we are following the prevention measures outlined by the Australian Government and public health experts to ensure the safety of the greater community.
To read more visit our dedicated page on COVID-19.
Read More
JWLand's Precincts
JWLand Developments
how to find us
Contact Us
phone number:
02 6180 0100
email:
info@jwland.com.au