Projects — Northbourne Village
Type
1, 2 & 3 bedroom apartments + studios
Scale
343 apartments + 8 studios
Estimated Completion
Q3 2025
De Burgh, the third release at Northbourne Village, will occupy a central position between its two predecessors, Embark and The Sullivan. At the heart of the village, residents of De Burgh will enjoy the best of all worlds – a relaxed lifestyle within easy reach of everything the city has to offer.
You could hardly have a more impressive location. Northbourne Avenue is Canberra's grandest boulevard, one that warrants buildings of special significance. Along with its two neighbours, De Burgh responds to the broader vision to transform the avenue, with high quality architecture that will stand the test of time. From nine storeys facing Northbourne, the building steps down to six storeys on De Burgh Street, maximising views for upper level apartments.
At De Burgh, sustainability principles have been fundamental. There are two buildings, separated by a landscaped throughway linking Northbourne Avenue to De Burgh Street. The separation between the buildings encourages pedestrian movement and helps to maximise natural light to all apartments. Lush, leafy landscaping will breathe life into De Burgh's open spaces, including public areas and shared private gardens. A tranquil central courtyard will help to foster a sense of community.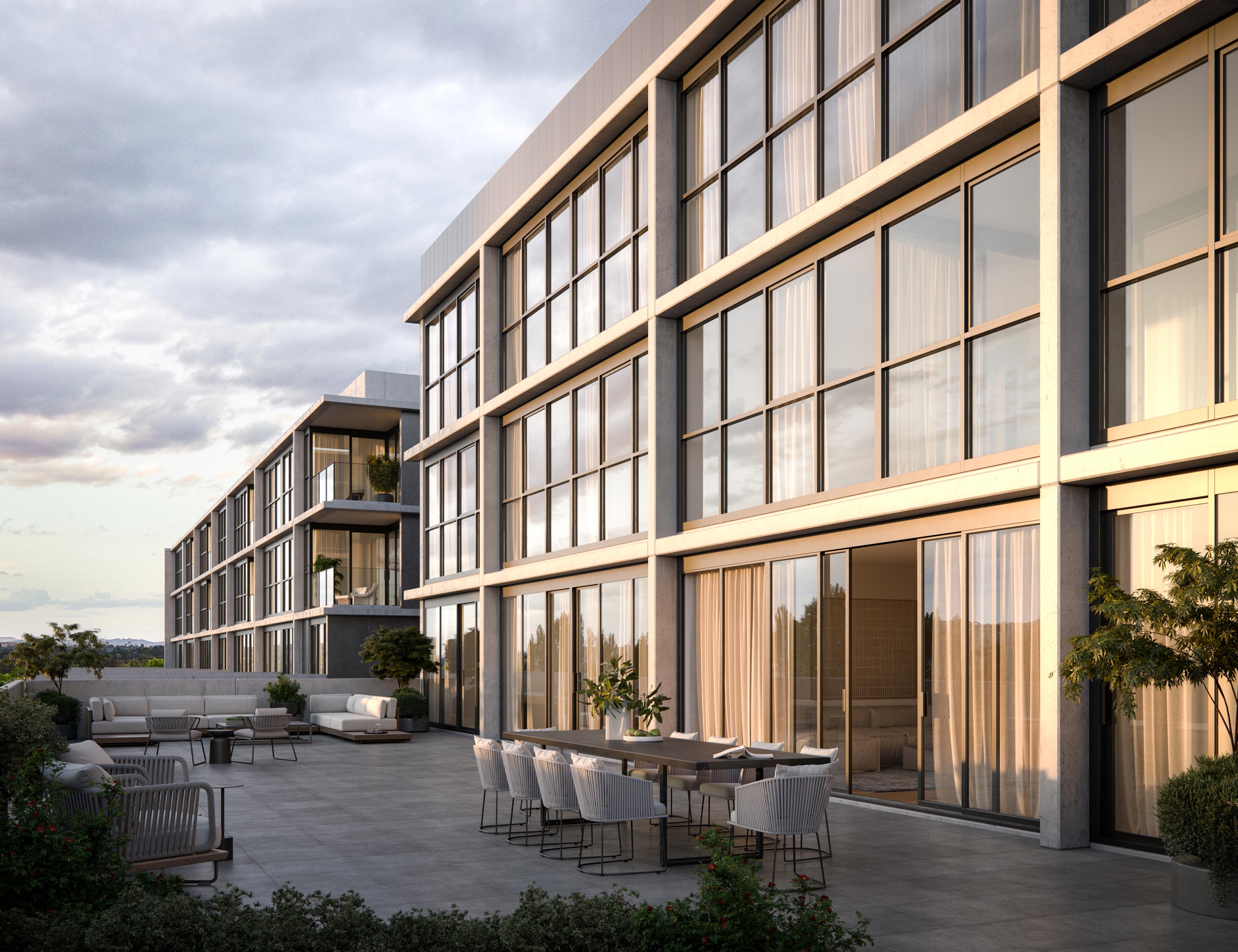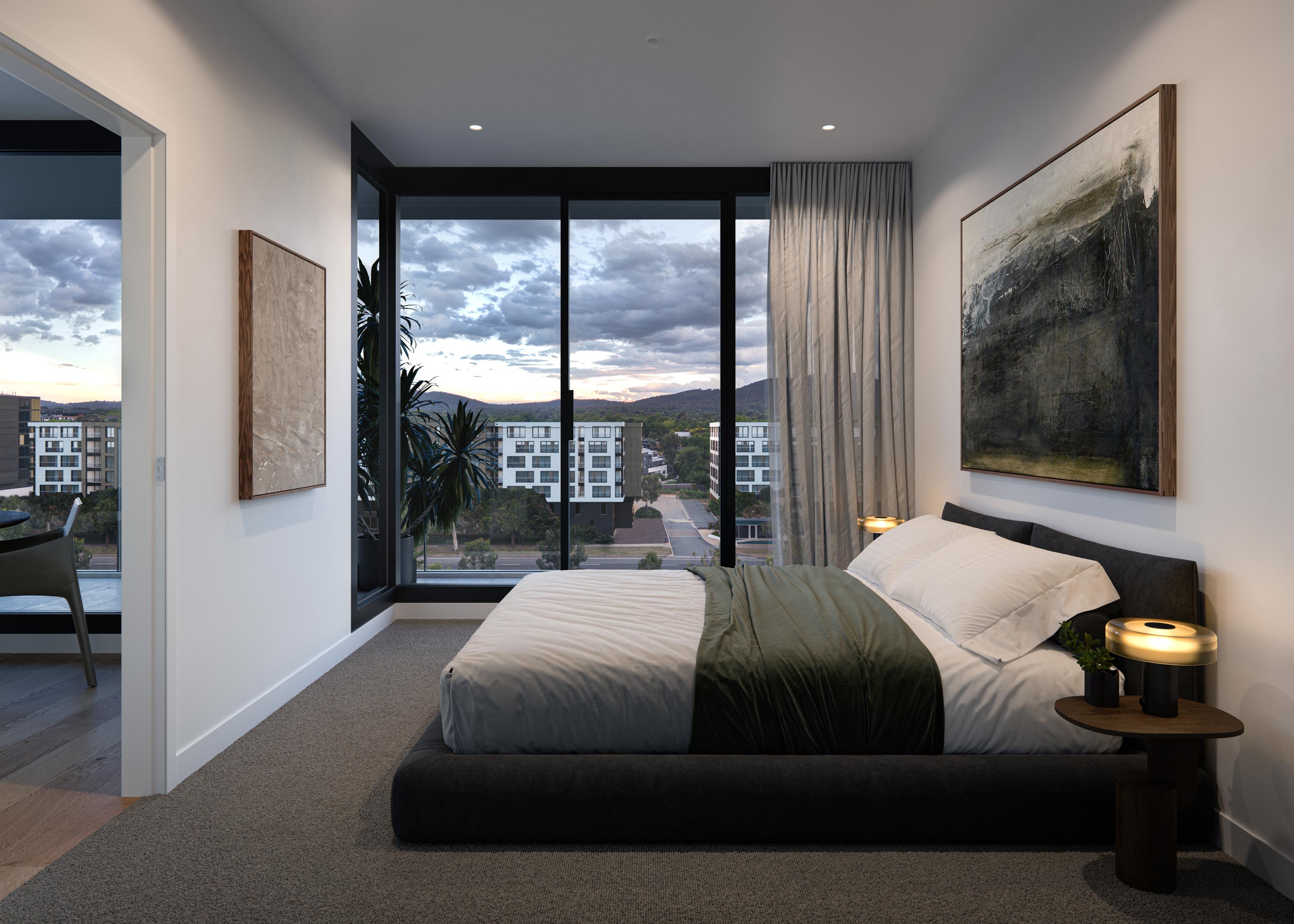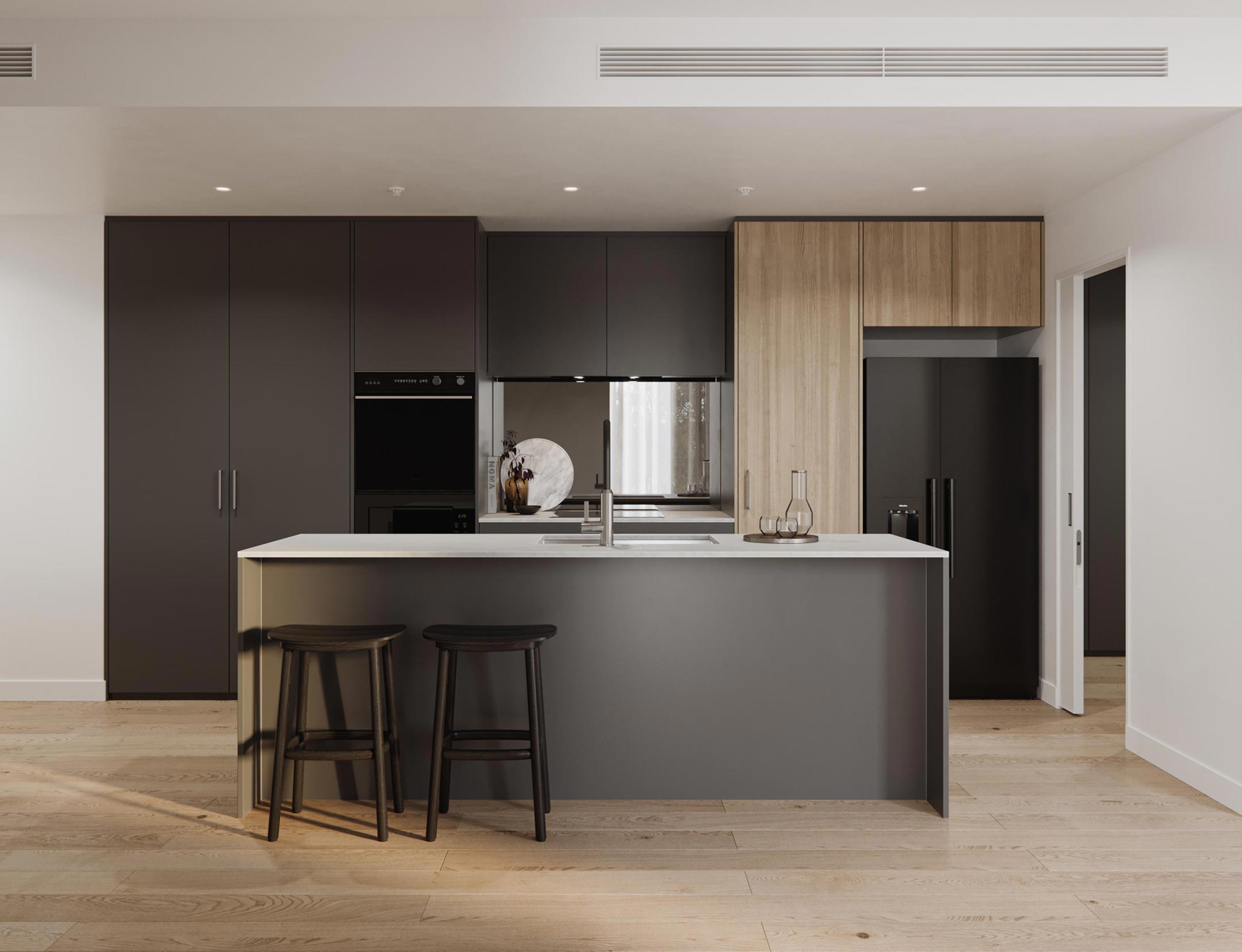 All buyers of JWLand built properties, including De Burgh, now have a 12 month warranty.
The JWLand Promise