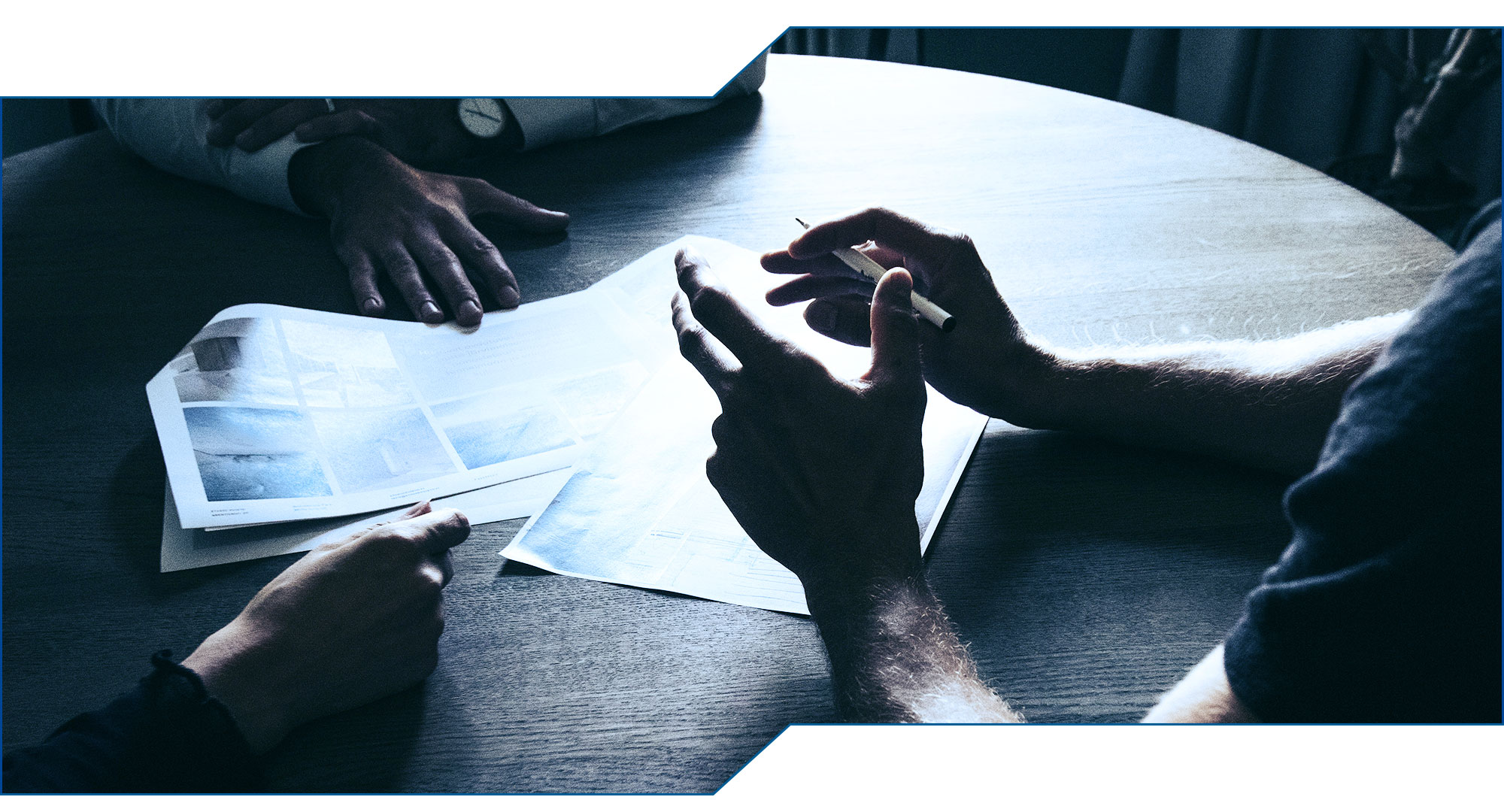 PARTNERSHIPS WITHIN THE COMMUNITY
JWLAND
At JWLand we actively facilitate and support engagement with community stakeholders and give back to the communities in which we operate. We are proud of our partnerships with existing organisations, clubs and businesses. Through our development of precincts, we are able to create these communities.
JWLand continues to support renewable energy research in Australia, through our partnership with ANU Energy Change Institute (ECI). This two-year partnership has provided support for renewable energy research. We recognised that climate change poses a risk to all Australians and that businesses have a role to play in investing in clean energy as part of the global effort to reduce carbon emissions. The partnership with the Energy Change Institute is part of this our commitment to advancing sustainability and the use of renewable energy in the property sector.
Our team at JWLand are dedicated and passionate about implementing sustainability and this is evident through the materials we select during the construction of our to ensure we build and deliver sustainable communities.
Part of our vision with Founders Lane is to recognise the local communities and incorporate the cultural heritage within Ainslie and Braddon. Through our sponsorship with Ainslie + Gorman Art Centre, we continue to connect the inner-city living to the artistic and cultural heart of the city. Through our events and sponsorship in conjunction with Gorman House we strive to create that sense of community for the both the neighbourhood and the residents within Founders Lane.
Campbell 5, one of our flagship precincts, is now a proud and major partner with The Federal Golf Club. This new multi-faceted Platinum Partnership will provide excellent prospects for both parties with various mutual benefits including premium hole sponsorship. We look forward to hosting some key members events at The Federal Golf Course to network with other businesses from around the region.