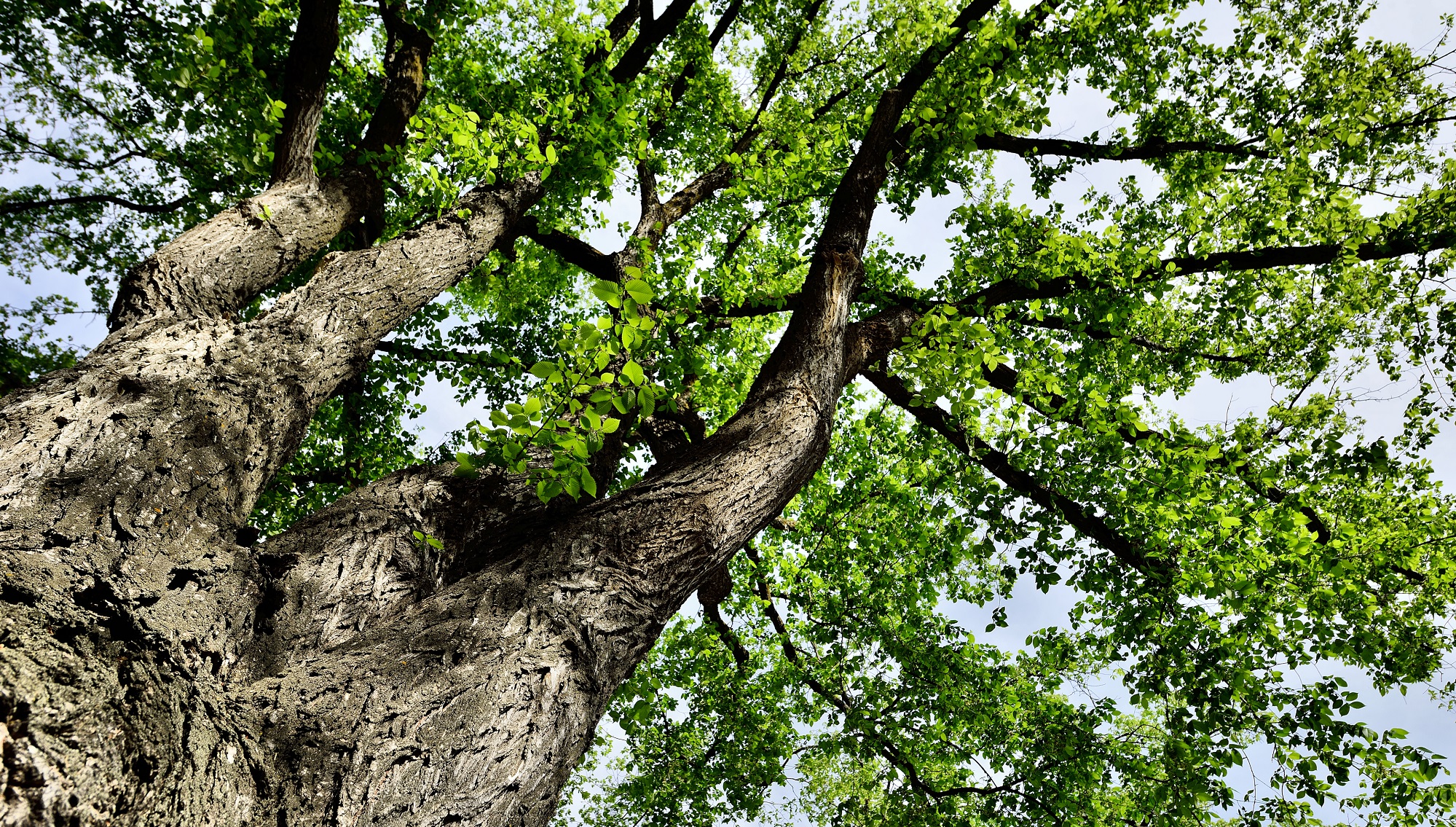 A large American elm tree on Currong Street is the inspiration behind the proposed design for Stage One (of two) of the redevelopment of Section 52 in Braddon.
"The design aims to not only protect the natural environment but to celebrate it by optimising the natural amenity of the site for future residents and the broader Canberra community to enjoy.
"We pride ourselves on creating residential precincts that facilitate a strong connection with the outdoors, that's what attracted us to this site in the first place", says JW Land Development Director Michael Prendergast.
The proposed development incorporates the elm as the key focal point of its central plaza. The tree will be visible from a number of vantage points around and through the site, including balconies facing toward the development's central plaza.

An artist's impression of the proposed development
Stage One of the development will cover the southern half of the site bounded by Cooyong Street, Ainslie Avenue, Currong Street and the extension of Petrie Street. The area is part of the Cooyong Urban Renewal area and is key to progressing the City towards a sustainable and liveable future.
Stage One will include a mixed-use residential development with up to 366 residential units, commercial and community spaces including a public plaza, a landscaped arcade, roof-top and common gardens, as well as a childcare centre.
A range of versatile 1, 2 and 3 bedroom floor-plans have been incorporated in the development to cater to diverse demand in the area.
The first stage of release will commence in late 2017.