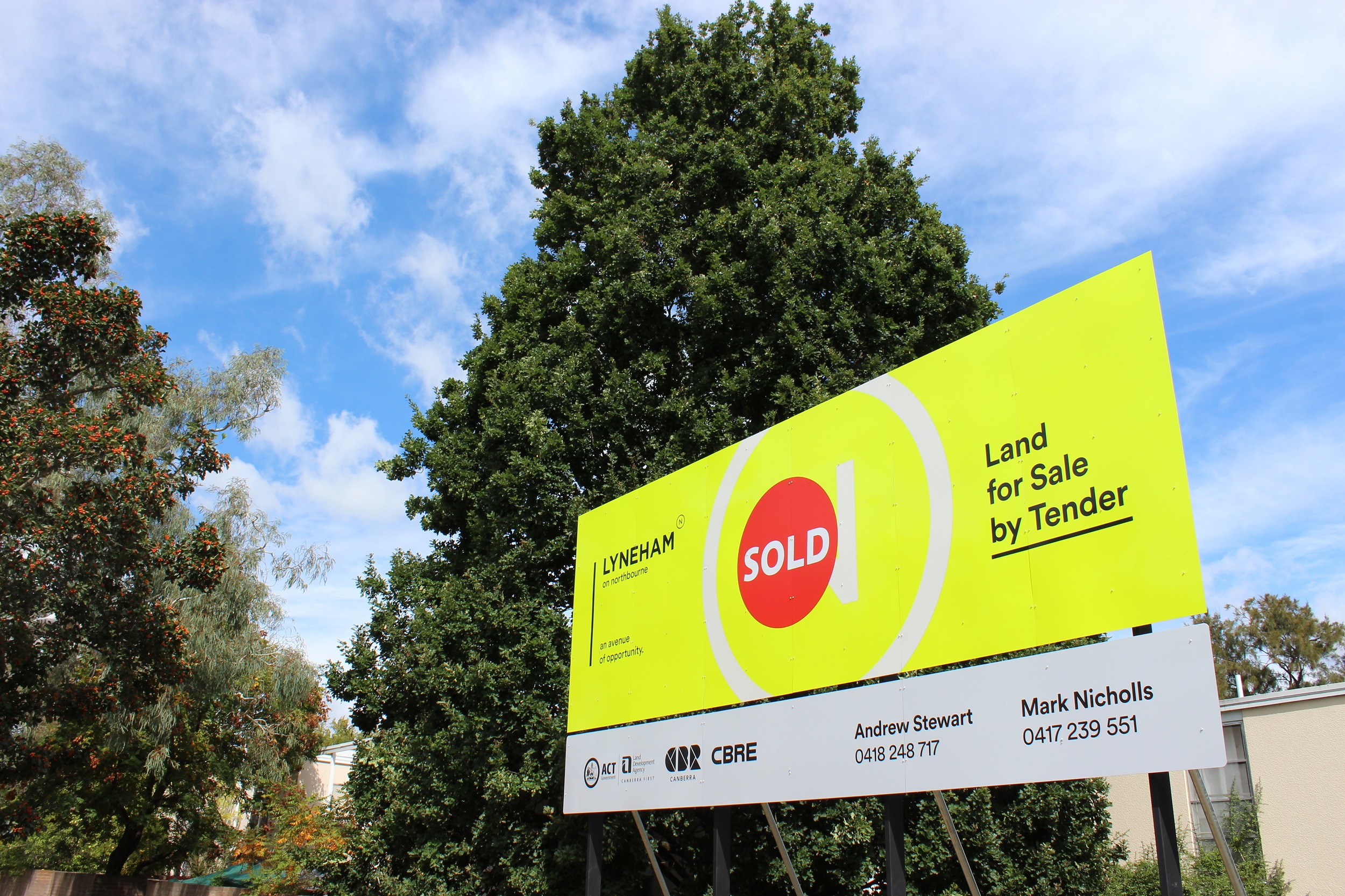 JWLand has been named by the Land Development Agency (LDA) as the successful tenderer for the sale of Lyneham on Northbourne.
The 25,000 square metre inner-north site is ideally located in the light rail corridor and bounded by Northbourne Avenue, Owen Crescent and De Burgh Street. The sale forms part of the planned transformation of Northbourne Avenue as the premiere boulevard to the City.
The revitalisation of this significant area will bring the ACT Government's City Plan to life with the site's 450 metre Northbourne Avenue frontage slated for a vibrant mix of café, dining, retail and community spaces.
The site can accommodate over 500 residential apartments. The architectural design for the new precinct will respect the natural environment and heritage of the surrounding residential area and retain the heritage listed buildings on the site.
Formerly the site of the Owen, Lyneham and De Burgh public housing buildings, the redevelopment is part of the ACT Government's Urban Renewal strategy. Development on the site will be conducted in two stages to allow for the transition of public housing residents over the next two years.
The site is close to universities and Lyneham and Dickson shopping centres, and will offer commuters easy to access to the city due to its proximity to the light rail.
"With its proximity to the city, Dickson and light rail, this development will play an important role in shaping Canberra into a more liveable, sustainable and connected city," said Minister for Urban Renewal Mick Gentleman.
The facilitation of pedestrian and bicycle access between Northbourne Avenue and the surrounding residential area will be a high priority for JWLand's design of the new precinct.
Michael Prendergast, Head of Development for JWLand in the ACT, said "we are excited to build on the success of Campbell 5 by bringing an equally high standard of urban design to Lyneham".
"Over the coming months we will be working closely with residents of Lyneham and the surrounding area to design a precinct that will revitalise this historic area and provide lasting value to the Canberra community".
Lyneham on Northbourne is JWLand's third precinct-scale development project in Canberra's inner-north together with Campbell 5 and Section 52 in Braddon.
Project marketing for the first stage of release of Lyneham on Northbourne is expected to commence in the second half of 2017.