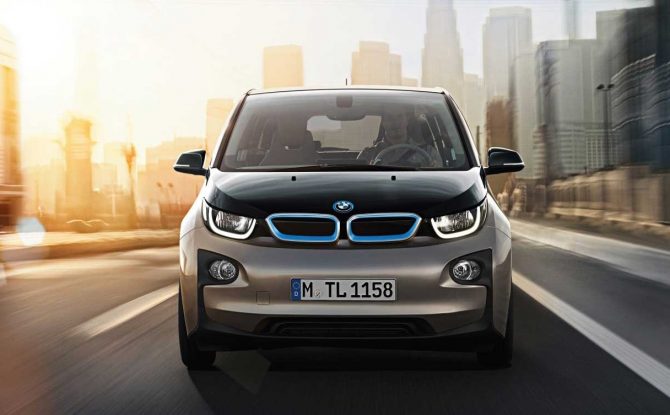 Electric car share service for residents of Greenwich Park
Drawing inspiration from the success of car sharing services in Sydney and Melbourne, Greenwich Park will come complete with a state-of the-art electric BMW i3 share car.
JWLand's Development Director Michael Prendergast says that "increasingly we're seeing residents of inner-city areas opting to forgo car ownership to reduce their environmental impact and their cost of living.
"Campbell 5 is within easy walking distance to the CBD and nearby government offices, however there are still some occasions where residents may need a car to run errands.
"Our car sharing initiative has been designed to provide a convenient and sustainable transport alternative for residents who want to reduce their carbon footprint and drive only when necessary."
The BMW i3 was conceived for the modern metropolis and represents a shift in car design. It offers cutting-edge design, class-leading luxury and a level of usability previously unseen in electric cars. Boasting unique features such as its eucalyptus wood dash and an outstanding charge range, the i3 share car will provide future Greenwich Park residents with all the benefits of an eco-friendly car without the hassle and expense of owning one. Residents will be able to book the car using the Campbell 5 app and there will be dedicated charging bay in building's underground secure car park.
Image courtesy of BMW.
Please follow and like us: