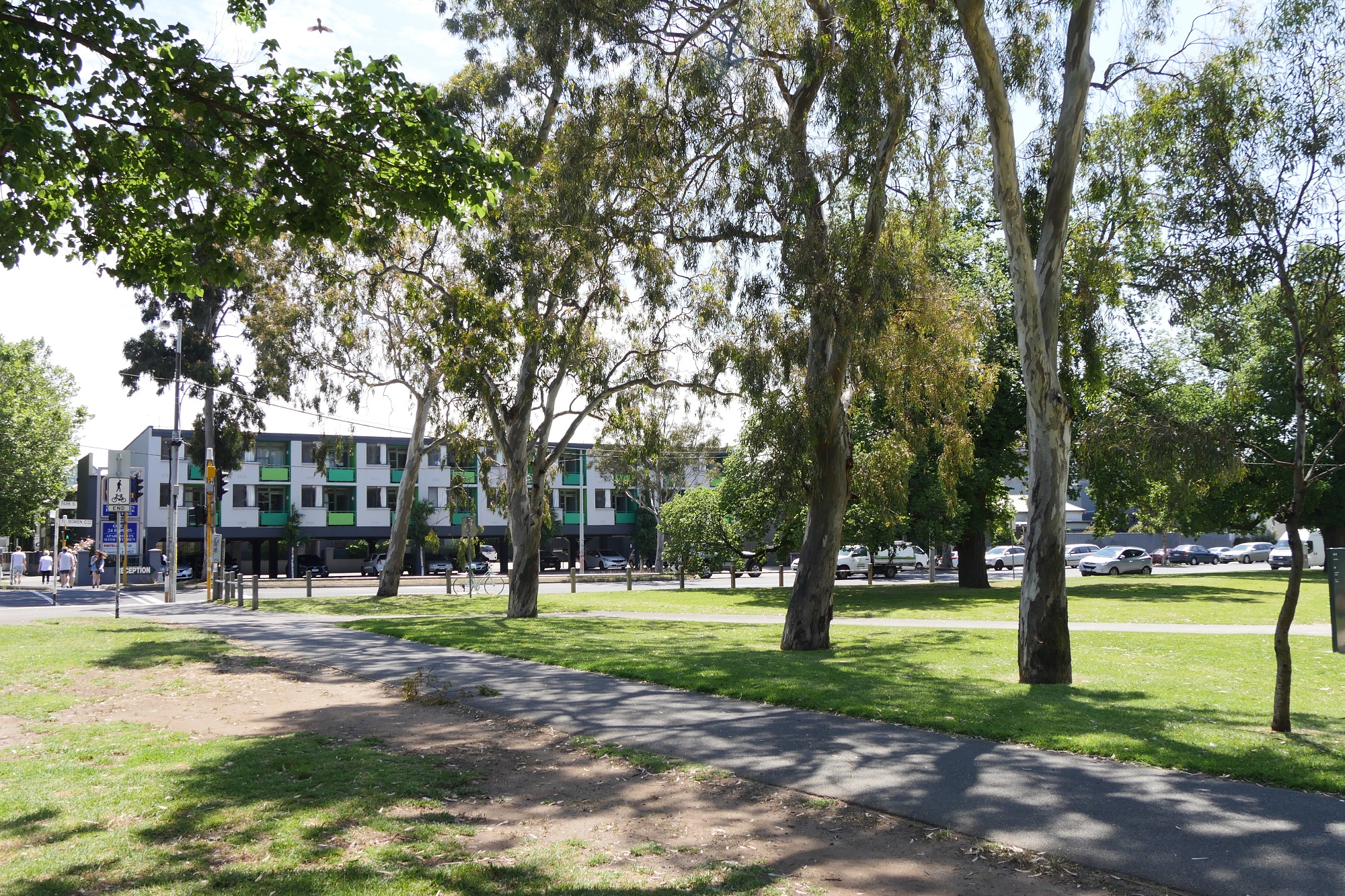 In late June 2017 JWLand held two workshop sessions for local community members. The sessions aimed to facilitate discussion about the proposal and allowed residents to share their aspirations and concerns for the site.
Following these sessions, changes will be made to the design in response to feedback provided by local residents to ensure the project delivers the best possible outcome for the community.
The revised proposal will include high-quality residences that will cater to a diverse mix of household types including young professionals, families, mature professional couples and empty-nesters.
Partial demolition of the buildings on Brunswick Road is due to commence in mid- to late 2017.