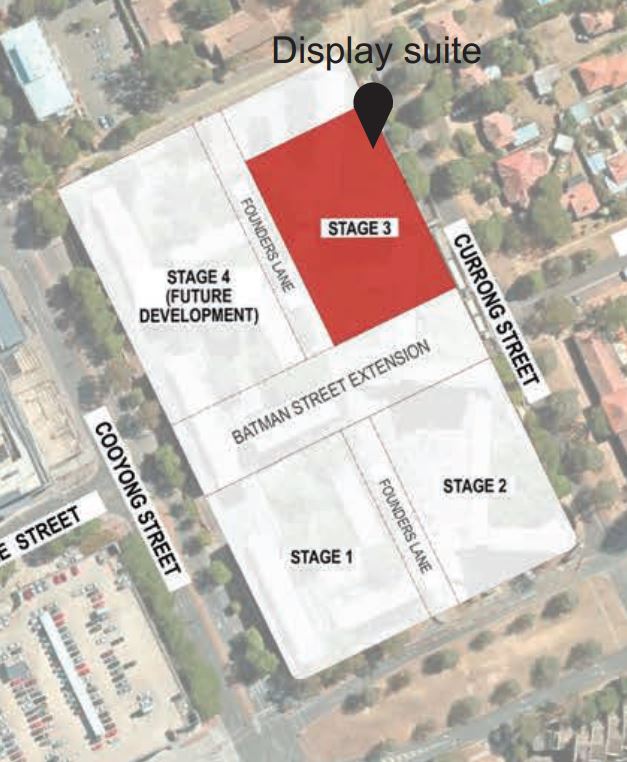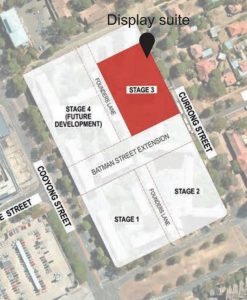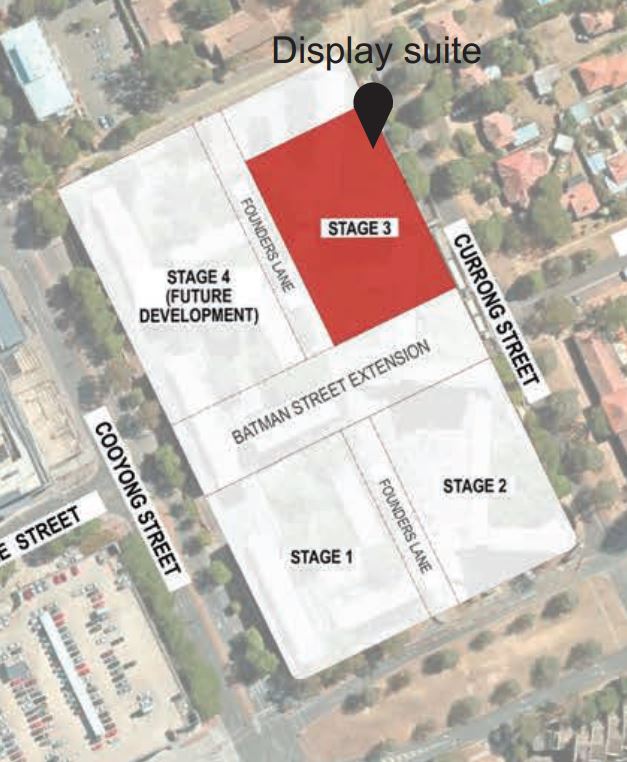 JWLand is preparing their design for Stage 3 of Founders Lane (Block 2 Section 52 Braddon).
The development consists of a multi-unit residential apartment building on Currong Street North. A number of ideas and concepts have already been discussed with the community, key stakeholders and the ACT Government to ensure meaningful input is incorporated into the design.
You are invited to attend the community drop in session where the project team will be available to answer questions and provide information about this stage of the proposal and the design so far.
Key elements of this proposal:
• Around 200 apartments
• High quality external and internal finishes
• Varied heights
• A combination of one and two bedroom apartments
• All car spaces within basement
• Variety of landscaped open spaces throughout the precinct
Community Drop In Session:
Founders Lane Display Suite – Currong Street North
Thursday 10th of May 2018, 12.00pm – 1.00pm / 5.00pm – 6.00pm
If you are unable to meet us at the drop-in session, but wish to know more or comment on the proposal please feel free to make contact Elton Consulting on 02 6274 3307 or by email at phillip.burns@elton.com.au
If you were unable to attend the session, the information on the presentation can be found here