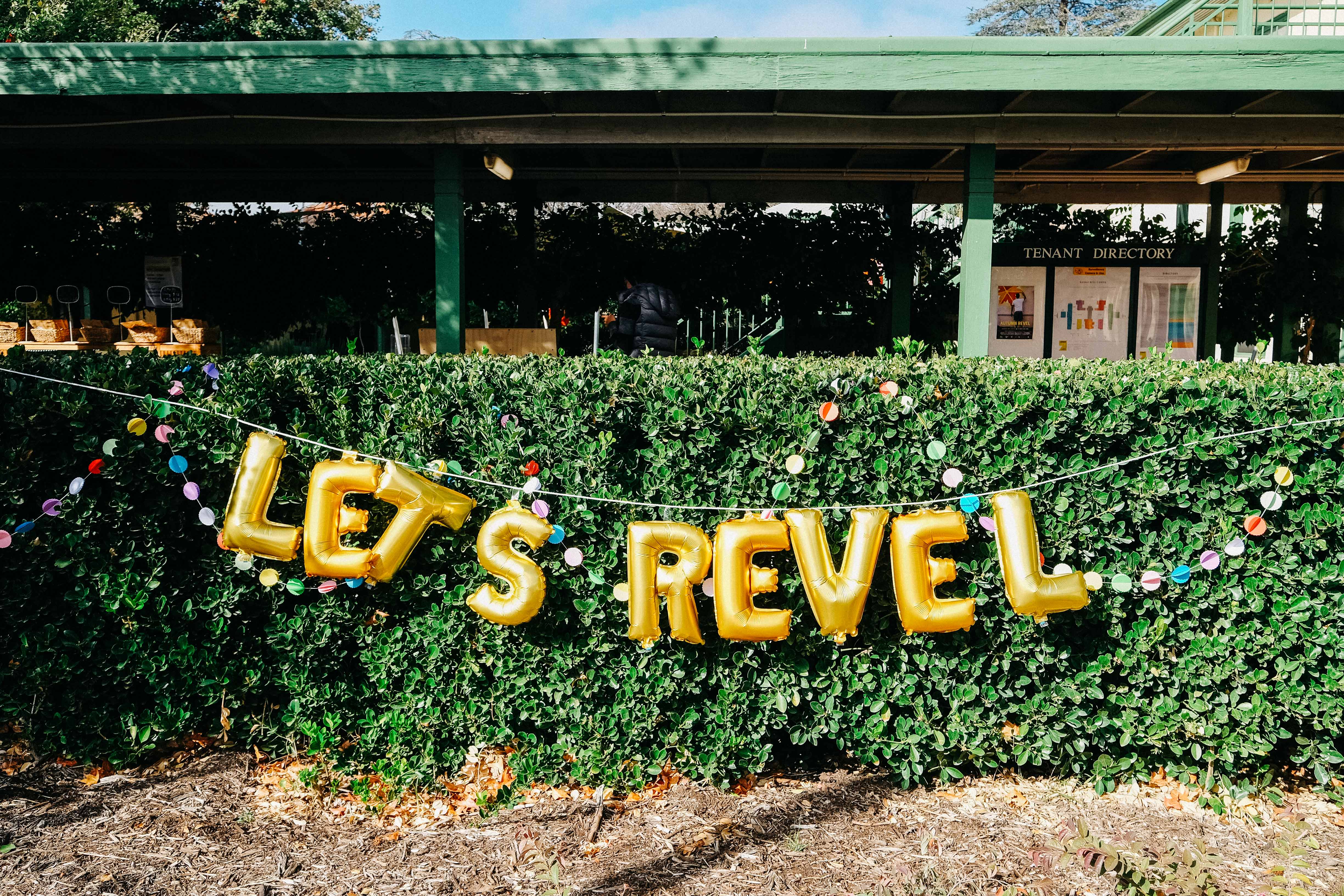 A summer festival will marry JWLand's development of high-quality apartments with the rich heritage of Ainslie+Gorman Arts Centres, and it promises to be a day not to miss.
Summer Revel —between 11 am and 4 pm— is a partnership event offering free family entertainment, food stalls, craft markets, open artists' studios, dance, poetry, DJ's, music, interactive art, plus much more.
The day will deliver a rich experience and a chance to soak up the artistic vibes of one of the city's most significant heritage icons while simultaneously celebrating the start of summer.
Who could ask for more?