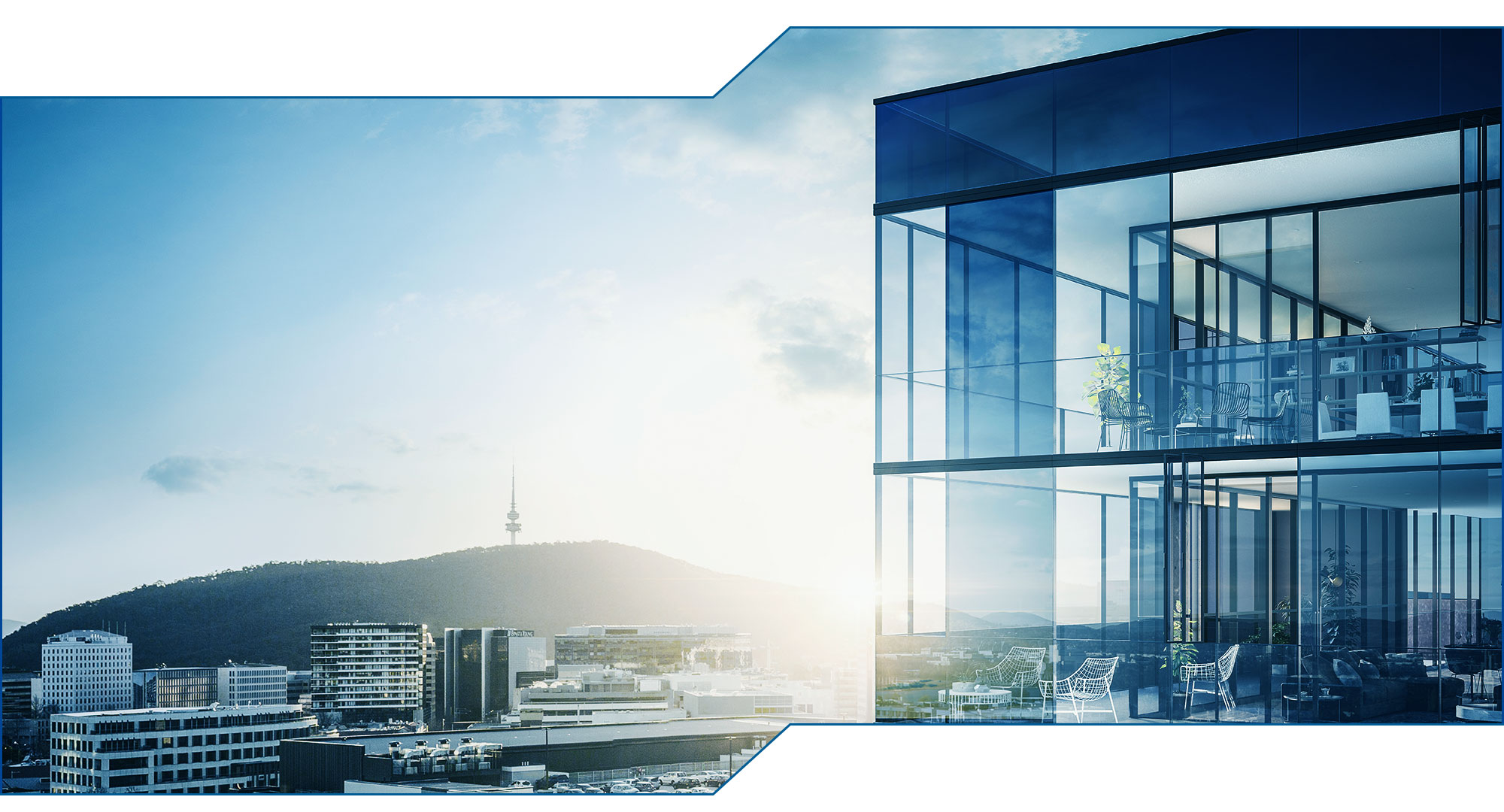 At JWLand we value our customers and to show our appreciation to purchasers, we offer you our Loyalty Program. We want to celebrate our customers, along with their family and friends and offer with further opportunities and benefits.
When you buy a new JWLand property, you become a JWLand Loyalty Program member.
If you recommend a JWLand Property to someone you know and it results in a successful purchase you receive a referral reward.
Right now, both you and the purchaser will receive a $1,000 gift card referral reward.*
Members are among the first to know about JWLand new releases, VIP events and special offers.
*Terms and conditions apply. To view terms and conditions click here. Offers are valid for approved JWLand Loyalty Program members only.