Developed by JWLand
Quality without compromise

As an all-encompassing destination village and park side living quarter, Campbell 5 is one of the most visionary developments seen in Canberra.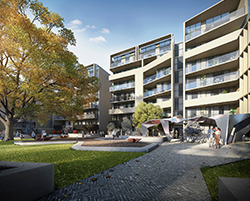 Positioned between the Canberra Centre, Gorman Arts Centre and Braddon's cultural precinct, Founders Lane is the transformative new precinct that's set to revitalise Canberra's CBD.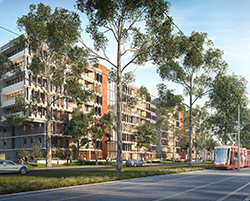 Close to universities, Lyneham and Dickson shopping centres, this site offers residents easy to access to the city due to its proximity to the light rail.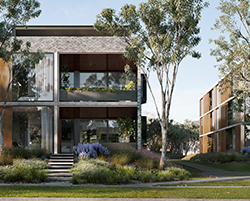 The Grounds occupies an area bound by The Boulevard, Wamba Road, Wilfred Road and Cedric Street and is ideally located just 9km east of Melbourne's CBD.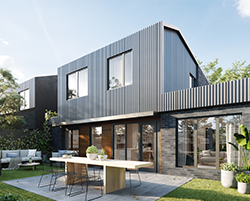 Situated just 7km away from Canberra's CBD, the proposal for this site relates to the development of quality 2, 3 and 4 bedroom residential townhouses.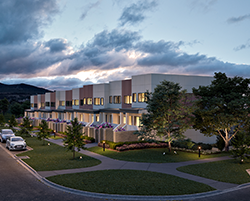 Combining modern architecture and stunning landscaping with a sought-after location, this premium development of 50 residential townhouses is ideally located in the Molonglo Valley.
Located at the entry to the Sydney Road Corridor and opposite historic Princes Park, JWLand's 699 Park Street project is a landmark new development for Brunswick.