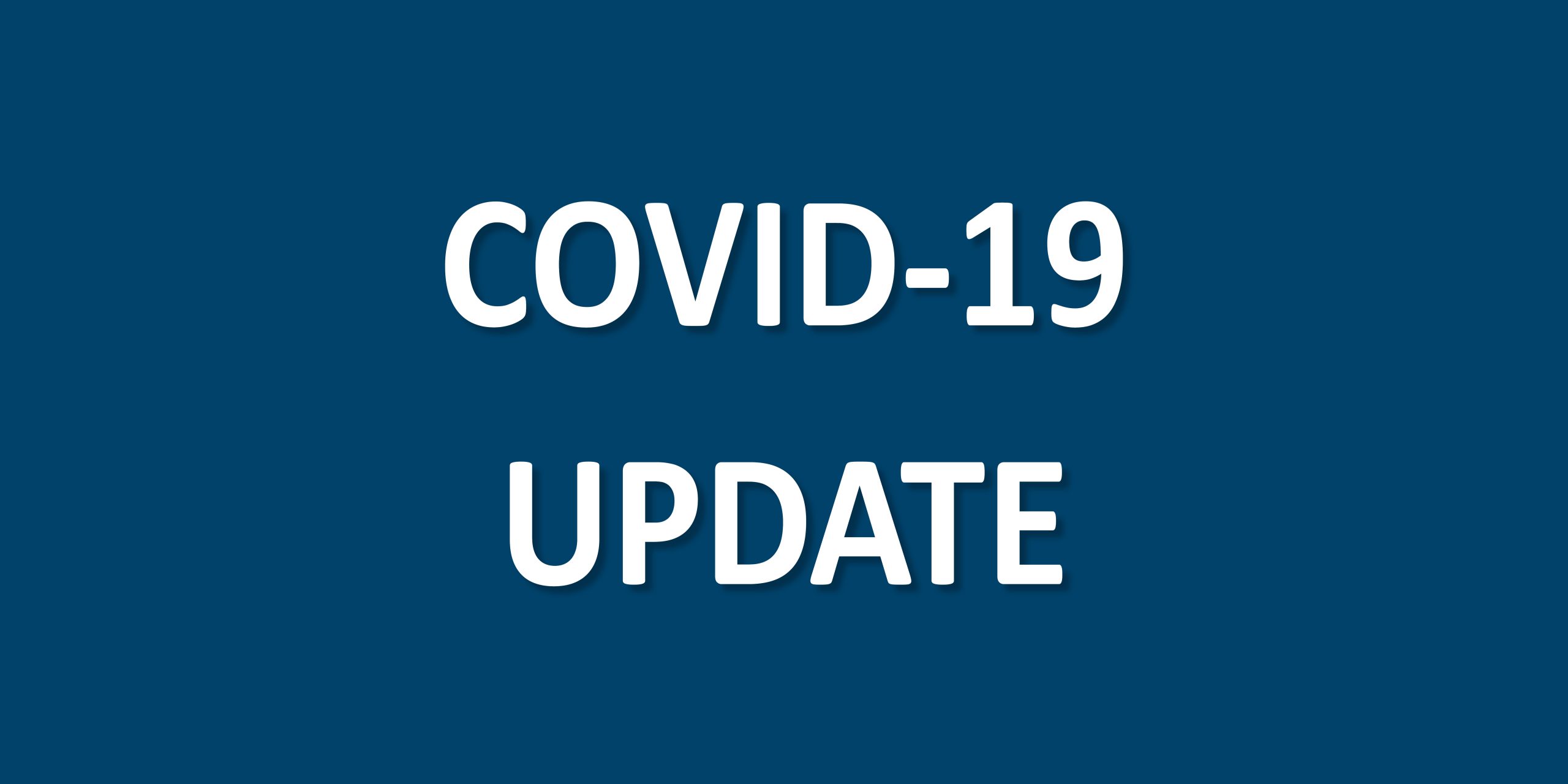 A COVID-19 UPDATE FROM JWLAND
As the COVID-19 situation continues to evolve, we understand this is a particularly challenging time for many of our customers, suppliers, business partners and community more broadly. That being said, our sales galleries will remain open (at least until we are advised to do otherwise).
In order to keep you and our team safe we are following strict prevention measures in line with the Australian Government and public health experts to ensure the safety of the greater community.
We will continue to:
• Train our team about best hygiene practices including social distancing, washing hands before and after every interaction and refraining from shaking hands
• Monitor the health and well-being of our team
• Increase the frequency and diligence of cleaning in all showrooms
• To accommodate the social distancing precautions, although not necessary, it would be a preferable for appointments to be made with our agents prior to attending our galleries.
We will continue to listen to official advice from Government and will adjust our operations to respond to this advice and continue to support our customers, suppliers, business partners and projects to mitigate disruption.
Stay healthy and safe during these uncertain times.
Should you have any question please visit our contact page or locate our sales agents details here.