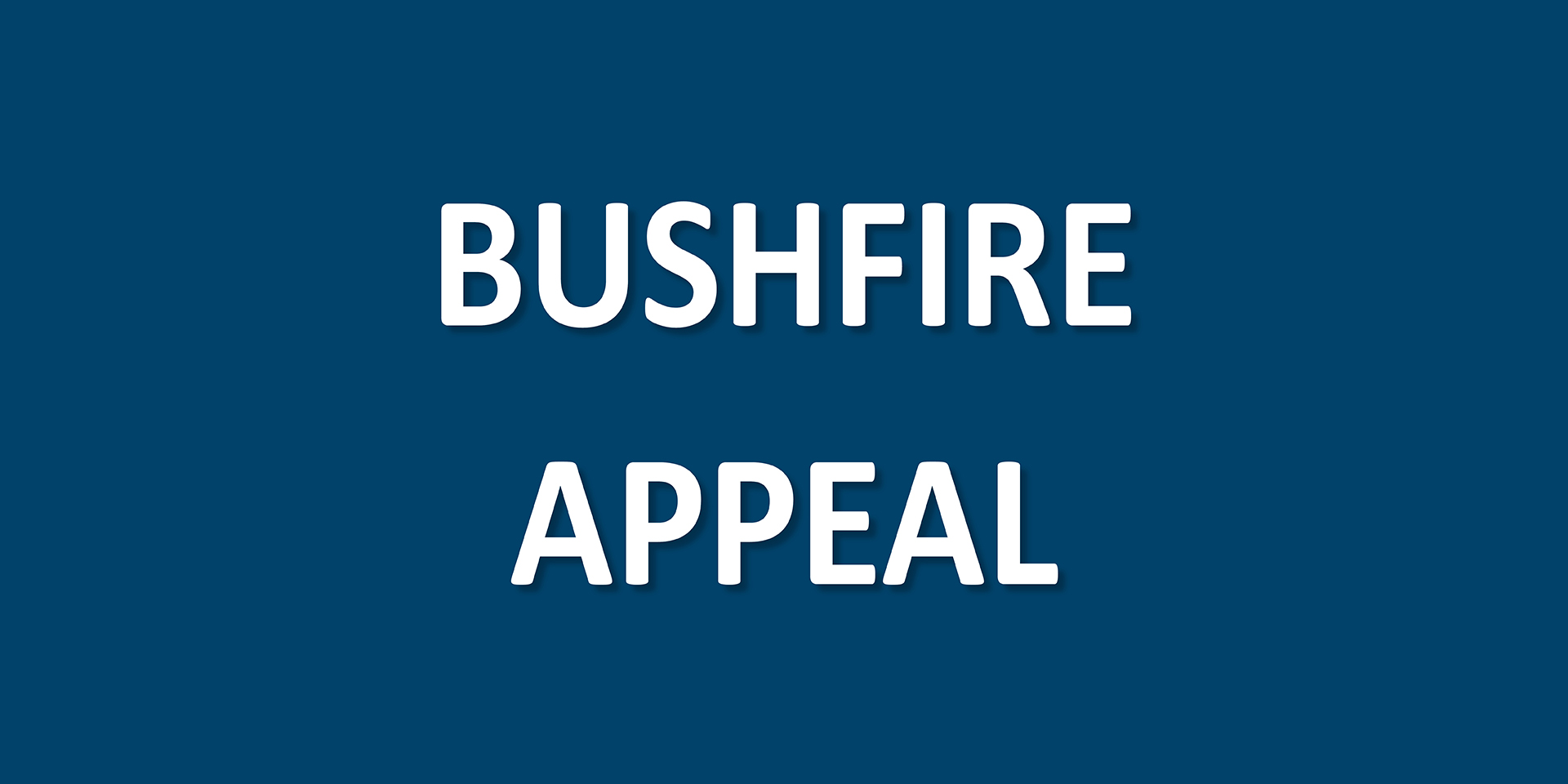 BUSHFIRE APPEAL
SUPPORTING OUR COUNTRY
Along with the rest of Australia, we are incredibly heartbroken and devastated by the bushfires destroying our beautiful homeland. Our thoughts are with the people, animals, communities and brave volunteers living through and affected by this crisis.
Starting from 7th January, for every:
1 bedroom apartment sold, we will donate $1,000
2 bedroom apartment sold, we will donate $2,000
3 bedroom apartment sold, we will donate $10,000
Additionally, we will match every donation made by those who have purchased a JWLand property.
Donations will be made out to the following organisations:
NSW Rural Fire Service
Australian Red Cross Disaster Relief and Recovery Fund
WIRES Emergency Fund
Salvation Army Bushfire Appeal
These donations will continue to the end of March 2020 to assist as many as possible. We request our buyers email their donation receipt and unit number to info@jwland.com.au so we can match the donation.
We will continue to provide updates and support to those affected by this disaster.
Feel free to contact us if you have any further questions.