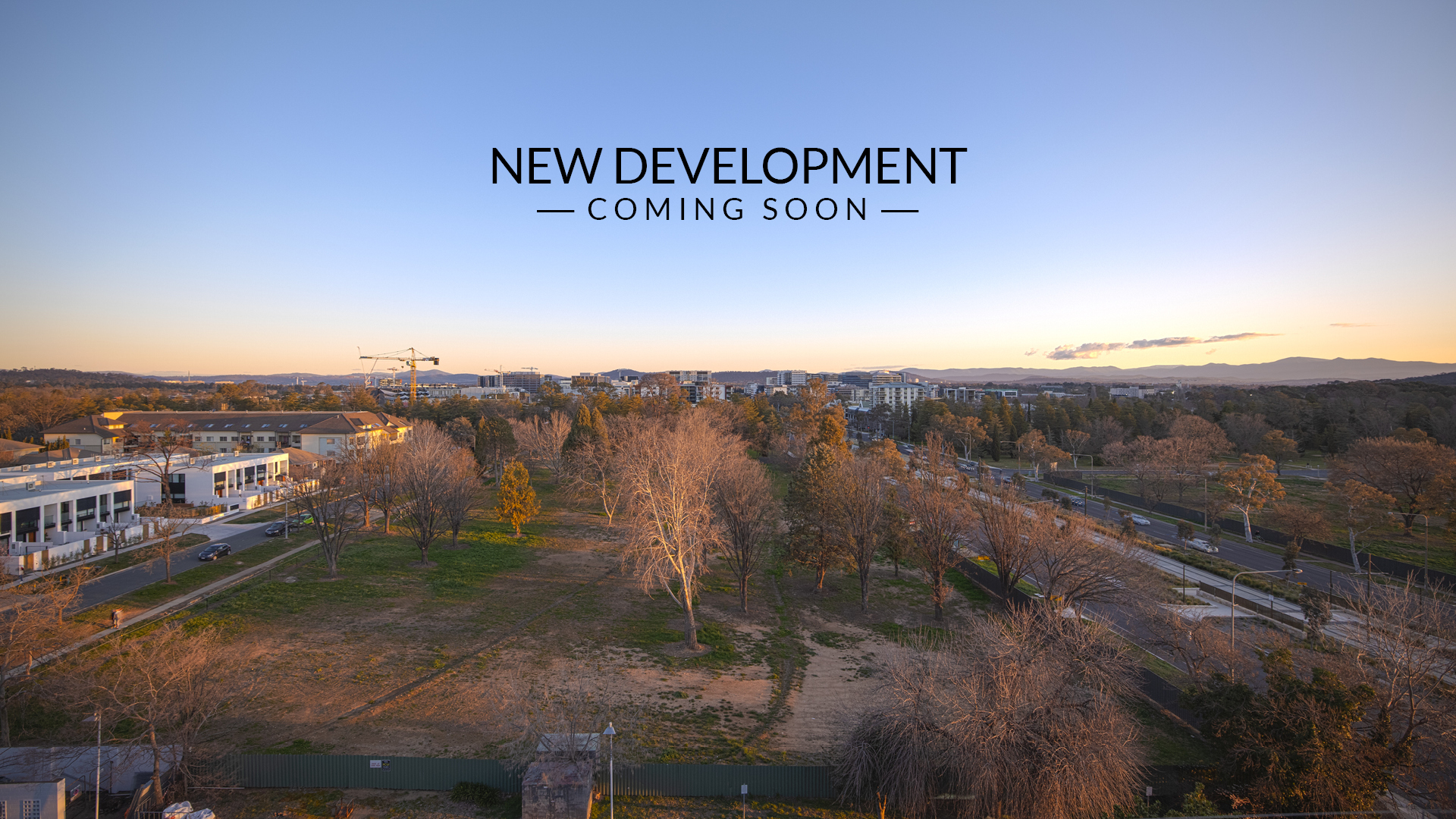 Community Engagement
JWLand takes pride in active and genuine community engagement. Given these uncertain times, we've decided to run our Community Engagement sessions a little differently.
This evening between 5.30pm – 7.30pm the first Community Engagement session for Block 4 Section 60 Braddon will be held.
The design team will be taking calls from the community and answering questions regarding the proposal. To view the proposal, please click here or view the adjacent video which contains detailed commentary from the Architects.
By understanding future residents' needs, desires and lifestyle demands in greater detail will enable us to tailor the place programming and design of buildings and open spaces.
We want to gain as much feedback as possible at this stage of the design process, so for those of you who don't want to call in we'd like to hear what you'd like to see on the site and to obtain your feedback (positive or negative), so please email us at projects@jwland.com.au
Community Consultation Programme
Phase 1: Website and Register Your Interest – We are here
Phase 2: Community Engagement (Masterplan) – We are here
Phase 3: Community Engagement (Building Design) – Q4 2020
Phase 4: Public Notification – Q1 2021
Upcoming Events
Online Information Session 1
JWLand invites you to participate in the upcoming Community Information Session for our new development site in Braddon. We encourage you to engage in this session by calling through with your questions for our team to answer on the night.
Date: Tuesday 22 September 2020
Time: 5.30 – 7.30pm
Phone: 02 6180 0100
Submit enquiries prior to the session via projects@jwland.com.au
Online Information Session 2
Date: Tuesday 3 November 2020
Time: 5.30 – 7.30pm
Phone: 02 6180 0100
Submit enquiries prior to the session via projects@jwland.com.au
We Value Your Feedback
We invite you to offer any feedback or questions at any stage during the development. Please email projects@jwland.com.au
Community Information Session 1