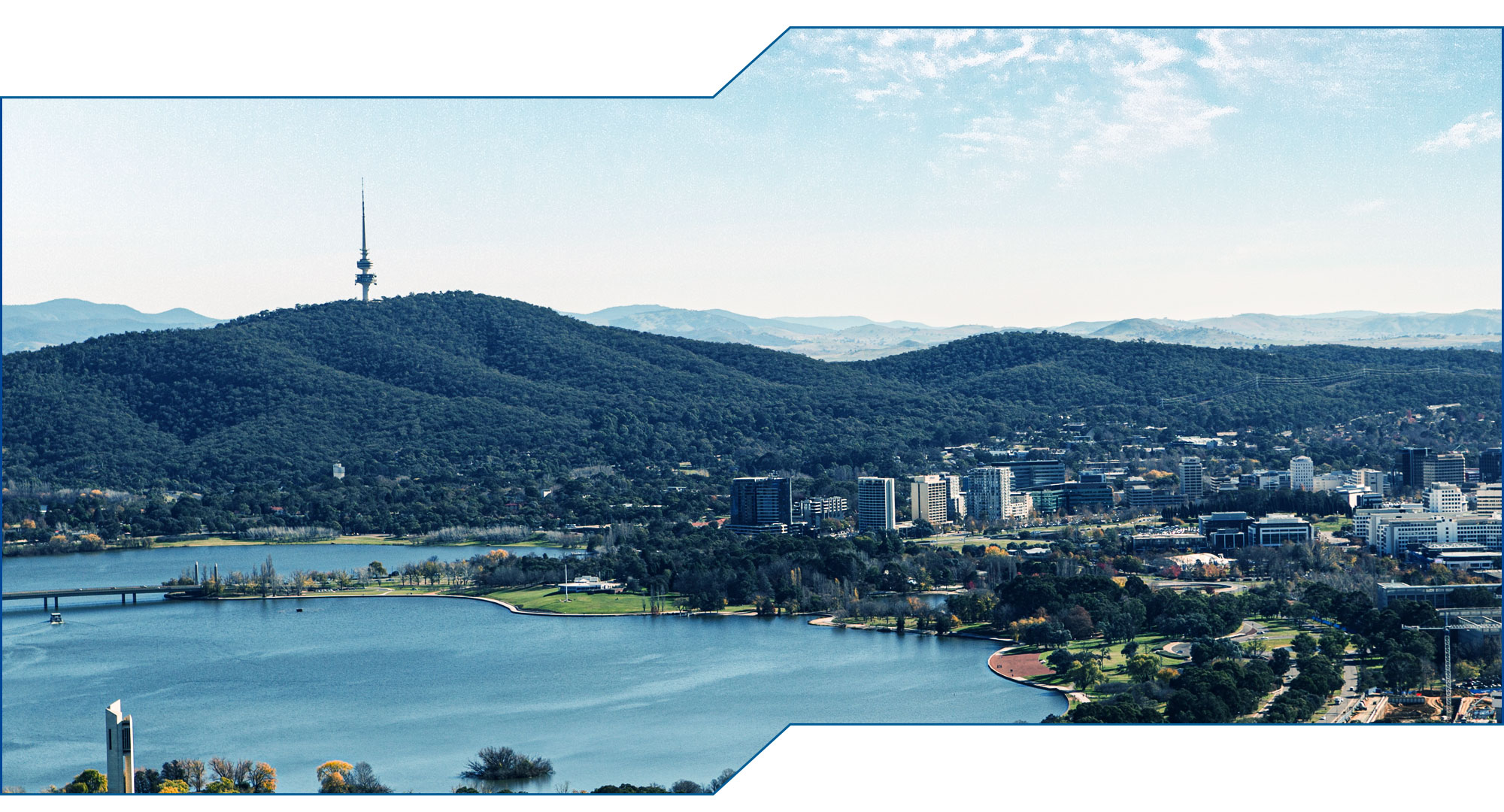 JWLAND
ACT property developer
JWLand is an ACT property developer with a mission since the company's inception to raise the bar and create exceptional developments in Canberra and Melbourne. The company is committed to creating and delivering precincts where residents feel like they are a part of a community. These precincts include Campbell5, Founders Lane and Embark.
To create these communities, our developments are planned and designed with a variety of needs in mind due to the diverse nature of people living within them. We proudly walk through our precincts and feel like we have enriched people's lives. Above all, this is a value we will continue to deliver.
Our vision is to be a national leader in commercial, retail and residential property development by leveraging our global networks, resources and thinking.
To understand and respond to Australia's changing housing and infrastructure needs and create quality residential and commercial buildings that provide lasting value to the communities in which they are located.
We understand that the actions we take today will have an impact for years to come, and as a result our values define us as a company and underpin all that we do.
INTEGRITY
We actively promote and display the highest standards of personal, professional and ethical behaviour in all that we do.
COMMUNITY
We actively facilitate and support engagement with community stakeholders and therefore we give back to the communities in which we operate.
QUALITY
We set the highest standards for quality assurance and ensure our projects are underpinned by effective financial, administrative and risk management processes. This is set in accordance with our corporate governance framework.
One of our greatest strengths is our people. Through experience and expertise, our projects are developed and managed to achieve the highest quality outcomes for our clients and business partners. JWLand's Directors and Management team bring together decades of experience spanning a range of sectors including development, construction, real estate, asset management, marketing and sales. With in-house development, design, sales and project marketing teams, we're able to manage the entire development process from the stage of concept through to sales and construction. This allows us to achieve consistently high standards of quality and therefore provides clients and business partners with the added assurance that comes from dealing directly with the developer.
JWLAND SALES TEAM
MEET THE TEAM