Find out more about JWLand's current and upcoming projects.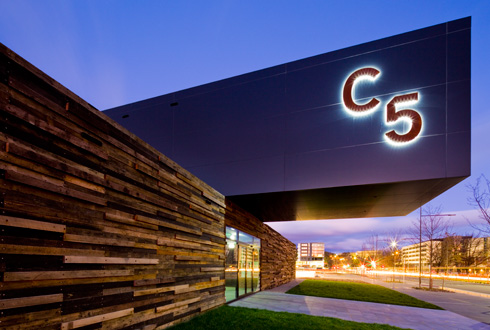 As an all-encompassing destination village and park side living quarter, Campbell 5 is one of the most visionary developments seen in Canberra.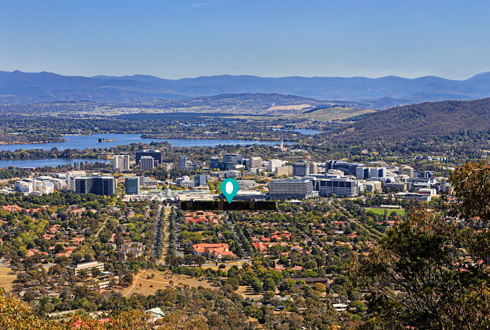 Positioned between the Canberra Centre, Gorman Arts Centre and Braddon's cultural precinct, Section 52 is set to revitalise Canberra's CBD.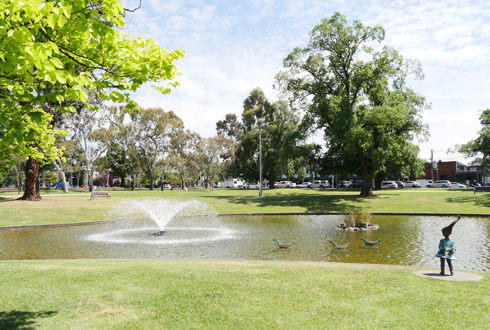 Purchased November 2015, this 6,320 square metre site is earmarked for medium-density mixed-use development with construction due to commence in late 2017.

Close to universities, Lyneham and Dickson shopping centres, this site offers residents easy to access to the city due to its proximity to the light rail.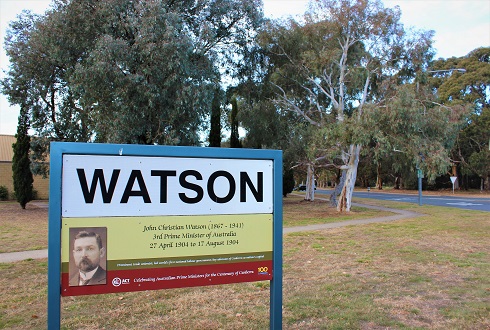 Situated just 7km away from the CBD, the proposal for this site relates to the development of quality 2, 3 and 4 bedroom residential townhouses.